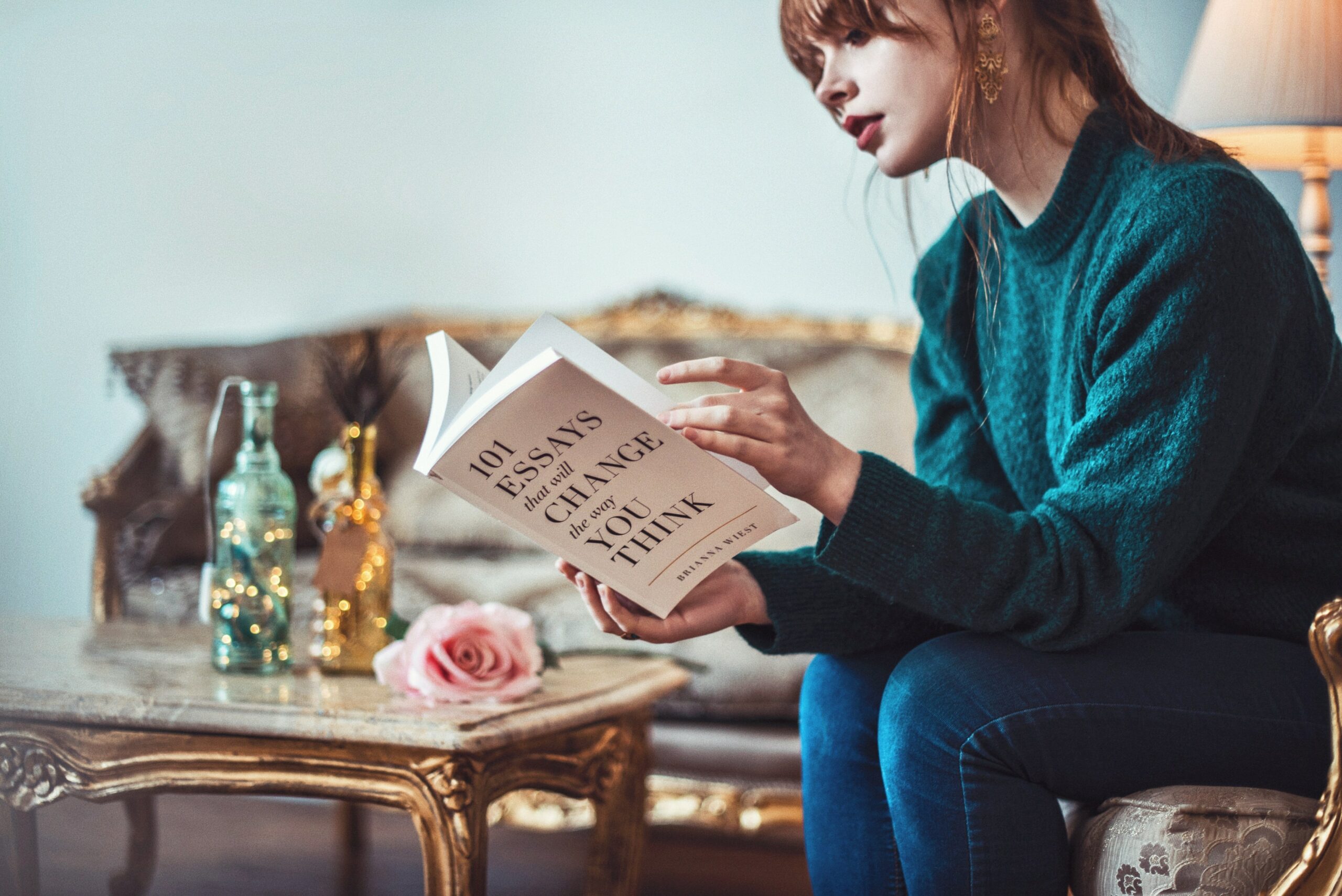 My story with English is definitely not over. I promised to keep you updated on how things are going with me. It's been more than a year since I've been studying honestly and surrounding myself with English every day. These are the pieces that fill my mosaic and push me forward. I am still fascinated by Lingoda's English courses, I try to read only in English and speak as actively as possible. On the other hand, I had to realize some limits.
Learning any language is not a sprint. It's a marathon. It's a lifelong story in which you develop. I also had to realize this and slightly lower my expectations. The first one is that this year I will not be taking the English CAE, but will start with the FCE, a step down.
FCE
I also realised this thanks to Lingod's online courses. I don't think I'm doing anything wrong. Just Cambridge Advance is too big a mouthful for a first English exam. The difference between CAE and FCE is mainly in the vocabulary and the way of speaking. I need some more time to practice and study.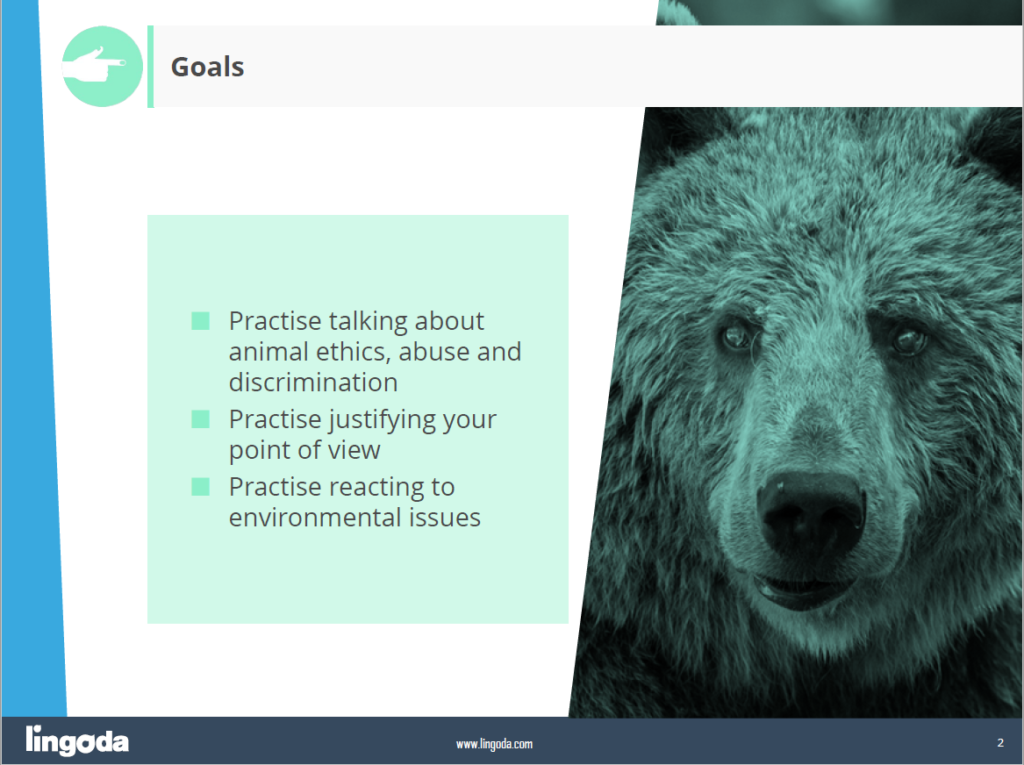 Lingoda English lessons several times a week help me do just that. I love that I can choose the time, the topic and the teacher. Then I just connect via Zoom and practice my English with other people for an hour. It's currently my biggest contact with native speakers, which I appreciate terribly in the context of still not being able to travel much. How I wish I could just go to London or, better still, Scotland. To combine English with travel and photography.
More than 80 hours of English
With Lindoga I have already completed more than 80 hours of English! That's quite a lot of time. On top of that, I have more than 80 PDF lessons saved in Notes on my iPad, which I can go back through at any time to practice grammar, vocabulary, pronunciation or different phrases. I enjoy just flipping through and reminiscing about each lesson and teacher. Each one is original in some way. I enjoy listening to their accents and learning from other students as well. It's kind of my little English adventure – my English life with Lingoda.
As with everything, the more you prepare for a lesson, the more you get out of it. That's why I highly recommend downloading a PDF of the materials before each lesson. Be active and take notes during the lesson. Every lesson is different and a lot depends on the teacher. Either way, Lingoda is pushing the envelope of British English.
Suitable even for complete beginners
You know yourself that I have written about Lingoda courses several times. During that time, people have often asked me if I would recommend these online courses to complete beginners. In my opinion, I definitely would. Right from the start you will be in contact with "real" English and native speakers. You will soak it up like a sponge. Believe me, it's better than face-to-face courses in the end. You don't have to have the camera on during the lesson, but in my experience it's better with it on. I have it on all the time.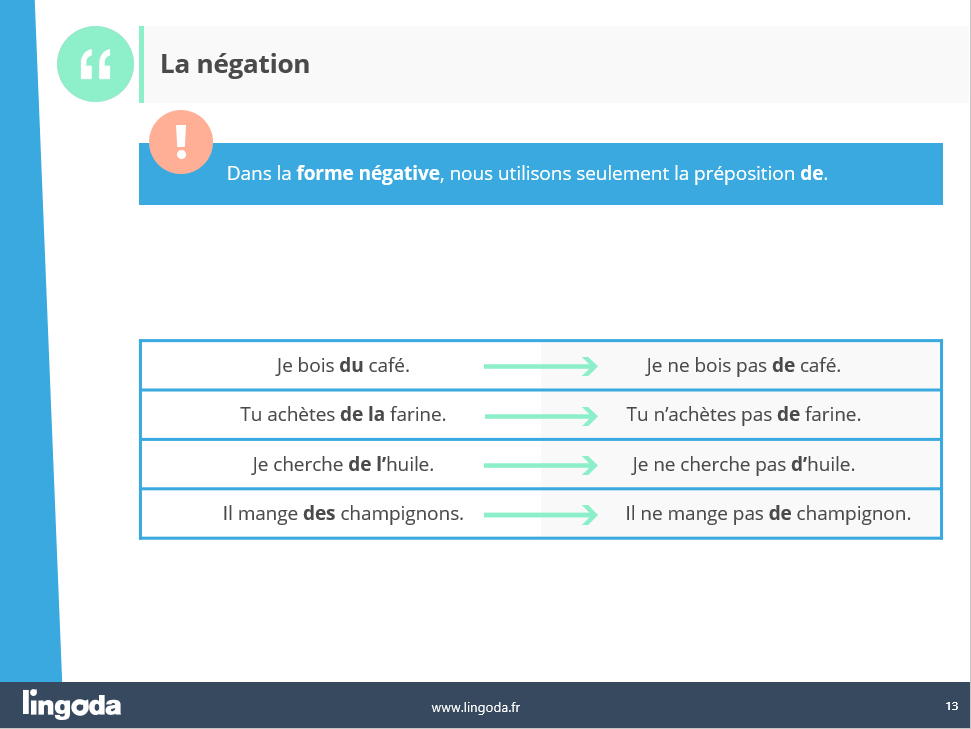 On the other hand, if you are a seasoned English speaker, Lingoda has a lot to offer you too. Where else can you talk to a native speaker every day, even if you're not abroad or don't have a friend. And if you get tired of English, you can start with German, Spanish or French. I myself have written on my bucket list that when I'm happy with English, I'll probably start with French. I think the Lingoda course will be the number one choice.
Lessons at one o'clock in the morning
As for the price, I pay €48 per month for 4 group lessons. However, there are also various Sprints, Marathons or individual lessons to choose from that will move you up quickly. You can study every day, day and night. I once had a lesson at one o'clock in the morning and that was quite a blast because I absolutely wanted the topic and the lecturer. I mostly prefer lessons in the morning around 9. and 10 o'clock when I am fully concentrated. I also use weekends from time to time. It just depends on your schedule. You set everything yourself in your user account.
If you are not sure of your level, you can take an entrance test. Either way, it is possible to go up or down a level at any time. No need to worry. I remember once a man who was obviously a beginner accidentally signed up for a class. The instructor didn't kick him out of course, on the contrary he tried to help him and I think he gained valuable experience as a result.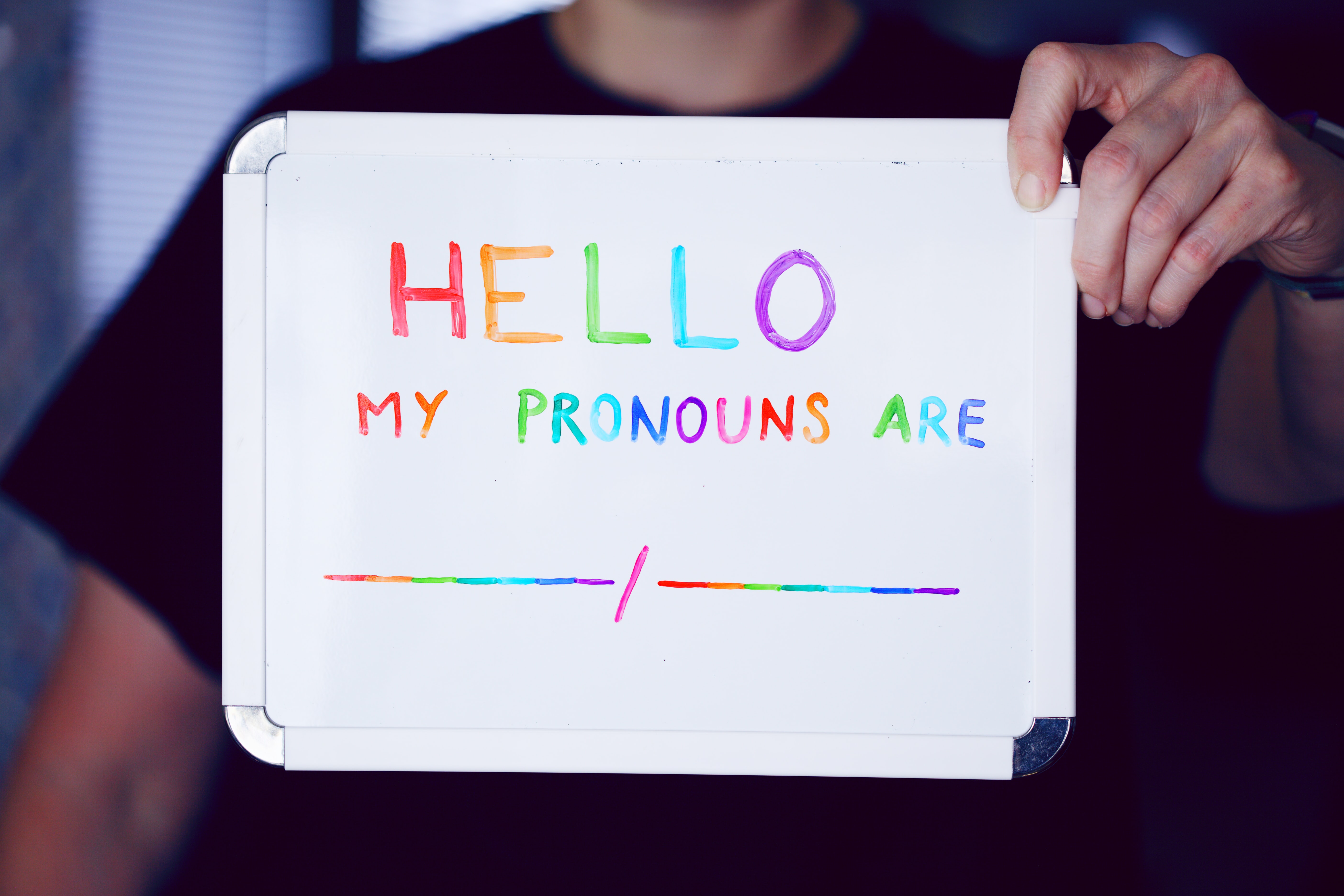 As always, you can choose from a variety of lessons, and the whole course at a given level has a head and a tail. There is always a theme and a focus on communication, grammar, reading or a complex of everything. If you are still hesitant, I guarantee you will be satisfied. I haven't seen a better and more comprehensive English education yet. That's one of the reasons why I still pay for Lingoda and intend to continue doing so. If you want, you can use my promo code to get a discount and I will give you lessons for free. Win-win situation for everyone. Alternatively, you can also use the code FILIP20 for a 20% discount over 100 Euro. The choice is yours.